Whoopie Pie Academy: Fall Edition
A step-by-step guide to Pumpkin Spice Whoopie Pies
Are you ready to bring more revenue to your baking business? Or perhaps you want to learn
how to make the most delicious fall dessert!
Whoopie for Whoopies! (link to purchase)
Not quite a cookie, not quite a cake!! They're soft, pillowy, rounded in shape
and always filled with generous amounts of creamy filling!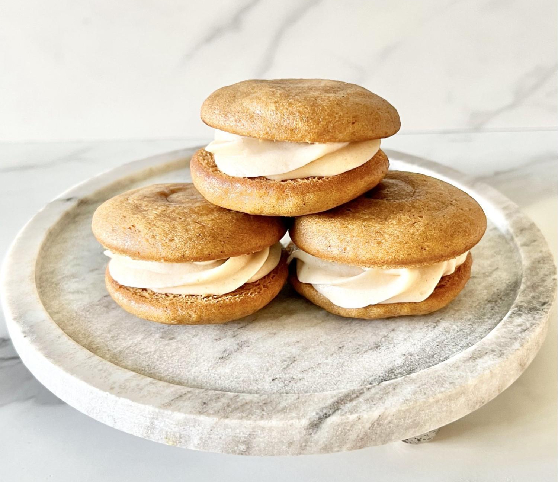 Whoopie pies have been a huge hit for my business! They are my top selling dessert and my pumpkin whoopie pies are my most popular flavor! 
Whoopie pies are the perfect dessert to add to your menu to increase your revenue.
I started baking whoopie pies for my home-baking business in 2013 and they have been a hit since the very beginning!! I have perfected this recipe over the years and I can't wait to share it with you! I know you too will have great success adding whoopie pies to your menu.  
Join the Waitlist (link)
~ Registration opens September 23,200
~ 1-on-1 mentorship for 60 days. I will help you with any questions or concerns you may have pertaining to the class. Mentorship ends on November 23, 2022.
~ Lifetime access to pre-recorded videos that show you how to make Pumpkin Spice Whoopie Pies step-by-step from start to finish.
~ The pre-recorded videos will be available in a private Facebook group. A Facebook community will also be available for those interested. The class will also be available on a private page on my website.
~ PDF files that give you typed directions of the recipes and supplies
~ Packaging and Sales tips
~ You will get my original Pumpkin Spice Whoopie Pie recipe, and my cinnamon cream cheese buttercream filling recipe.
.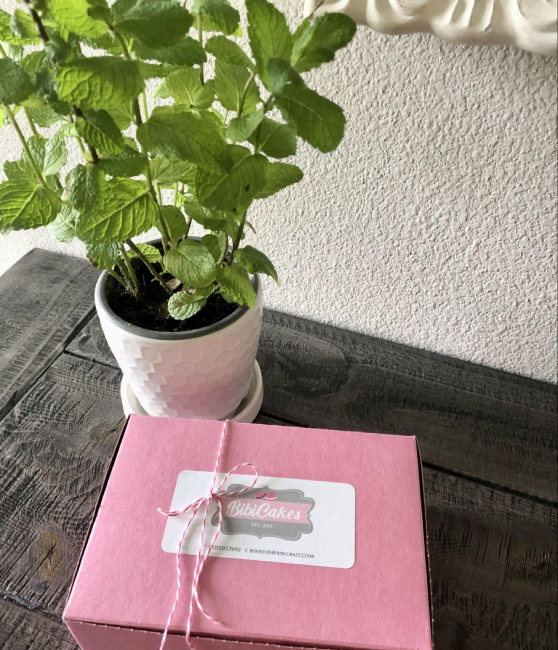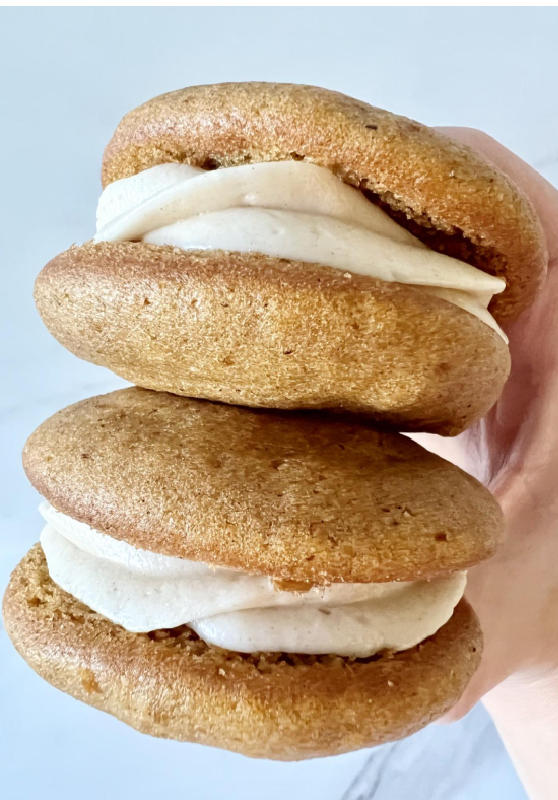 This Class Also Includes These Amazing
Free Bonuses
5 EXCLUSIVE BONUSES
(Valued at $145)
*1 Exclusive Facebook Community Group: Share photos and successes, ask questions and find answers, and get inspiration from other whoopie pie besties (valued at $27)
*2 Bonus Flavor: Snickerdoodle: A PDF recipe card (valued at $17)
*3 Bonus Filling: Vanilla Buttercream: A PDF recipe card (valued at $17)
*4 Personal DM and e-mail support from Bibi (valued at $47)
*5 Packaging and Sales tips. Resources on where to purchase the packaging for your whoopie pies (valued at $37)
Whoopie Pie Academy: Fall Edition
For only $65 ( valued at $210)
Yes Give Me Whoopies ( link to purchase class)
Closing date for this course is Friday, October 7, 2022. This class will not be offered again until the fall of 2023.
ALL SALES ARE FINAL 
Specializing in Whoopie Pies has changed my life! I have been running my success cottage bakery as a busy stay-at-home mom of 6 for almost 9 years! 
You will be a baking rockstar for thanksgiving and the holidays! 
Whoopie Pies have been at the heart of my business and you too can add an additional source of revenue to your menu! Let me teach you my fail-proof process step-by-step !!
 Join me inside Whoopie Pie Academy and let's make my best-selling Pumpkin Spice Whoopie Pies! 
Give Me Whoopies! (link to purchase)