Hi, I'm Bibi, a self-taught baker obsessed with whoopie pies and baking yummy sweets!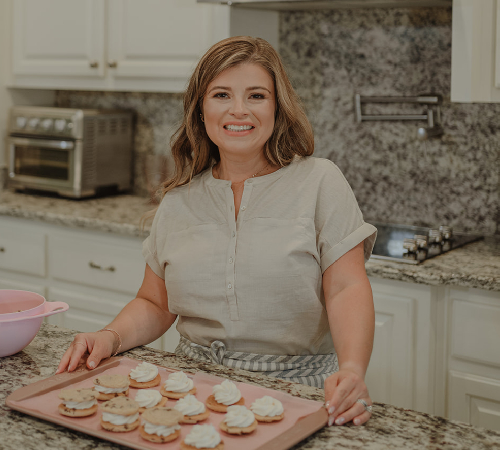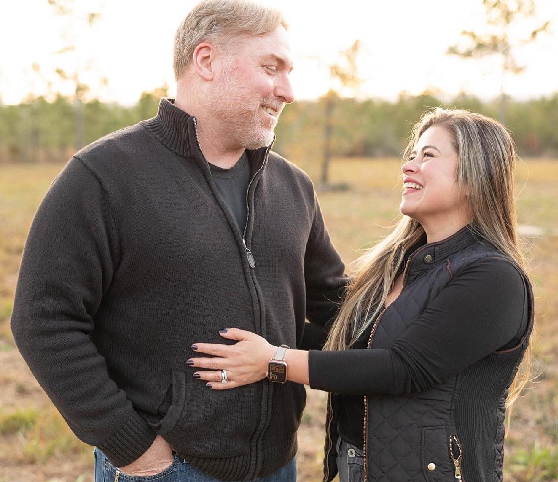 After serving in the United States Navy and completing my bachelor's, I worked in the fashion industry in New York for several years. I relocated to the gulf coast of Florida where I settled in as a stay-at-home mom of 6 kids to our big blended family.
I didn't bake my first cake from scratch until I was 31 years old for my daughter's second birthday. It wasn't the prettiest cake, but it tasted amazing. I'll never forget the joy that cake brought my sweet Sofie. Not long thereafter, I began hobby-baking a variety of treats for family and friends, but everyone's favorite were always my famous whoopie pies.
I continued to develop my skills and grow as a baker, and I have been baking up a storm ever since. Once my whoopie pies were a huge hit with family & friends, they were quickly in demand by the dozen.Coming up with a name for my new business was pretty simple. When my husband, Mike, was deployed to Afghanistan he would write me sweet letters and always address them, "To my dearest BibiCakes…" and BibiCakes was born in September of 2013. My goal has been to build BibiCakes to bake quality desserts with love that enhance the fellowship and special moments shared between friends and family.
I hold a master's degree from the University of West Florida in Strategic Communication and Leadership. Although not a degree in the culinary arts, my education has been a blessing when marketing and building my small business.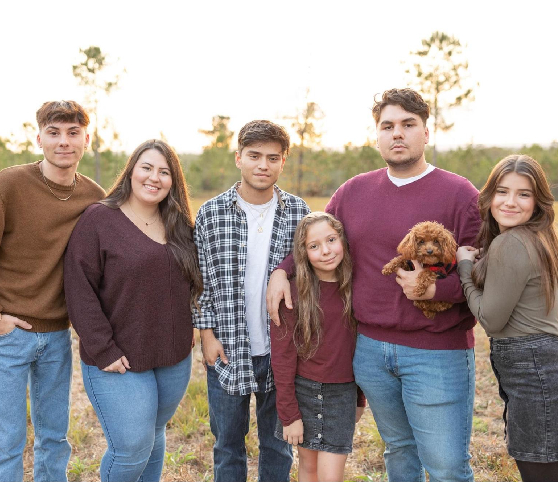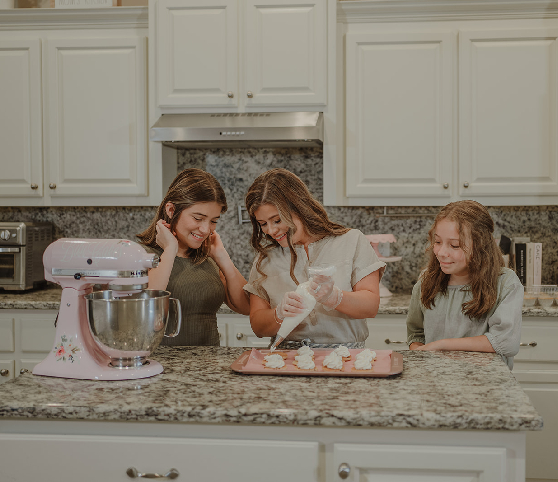 I am blessed to live on the gulf coast of Florida with my husband, Mike, and our kids. I really love baking from scratch and creating to-die-for flavor combinations and fillings! I love it so much, I want to teach others the joy that comes from baking.8 years and thousands of whoopie pies later, I can't even begin to express my gratitude for this journey. I can't wait to see what this new chapter in teaching others has in store! I hope to see you soon in my Whoopie Pie Academy so that you can experience some BibiCakes magic for yourself.